APPEARANCES
DATE
APPERANCE
WEBSITE
10/14/2023
Class of '68 at Maine West Class of '73 50 Yr Reunion
10/19/2023
Class of '68 Private Event
11/18/2023
Class of '68 at Arlington Ale House, Arlington Hts, IL 7 PM
SEE MORE
PROMO VIDEO
Get Ready for a Rockin' Good Time...
Quote from Beckie Korzyniewski, Recreation Supervisor... Gurnee Park District...Gurnee, IL: "The Class Of '68 is a pleasure to work with!.... professional....personable... an all-ages pleaser....the crowd danced!... the crowd sang!....everybody had a good time!...we loved the variety and the upbeat feeling they brought to our event!.... this band was a lot of fun!... and we wouldn't hesitate to invite them back for an encore!"
Photo Gallery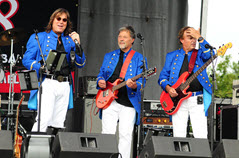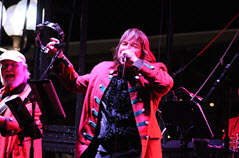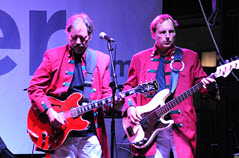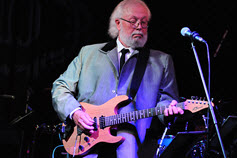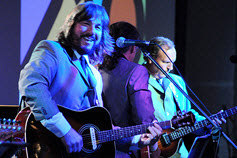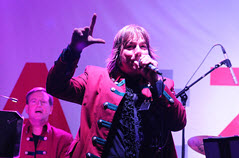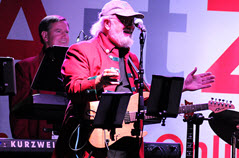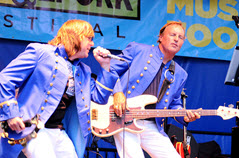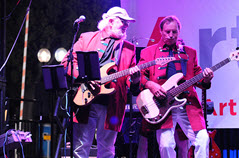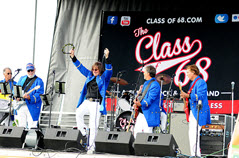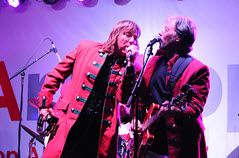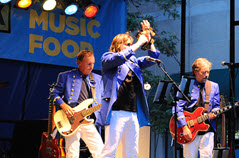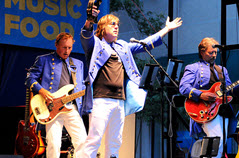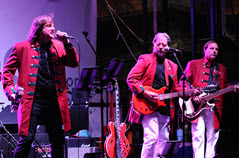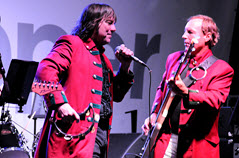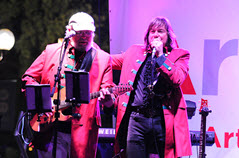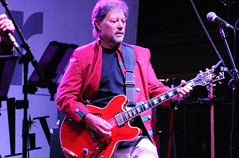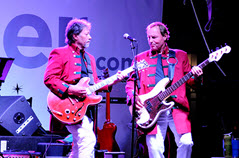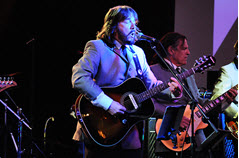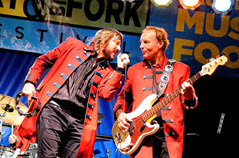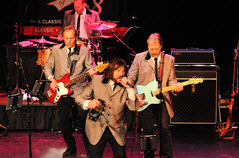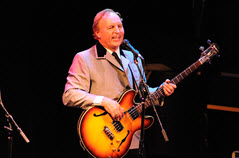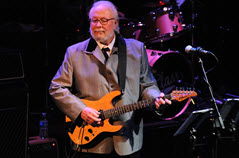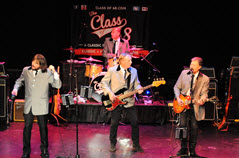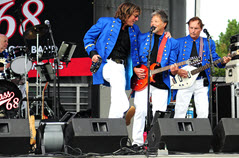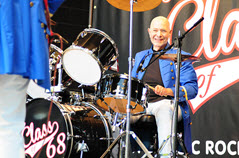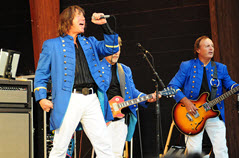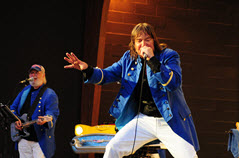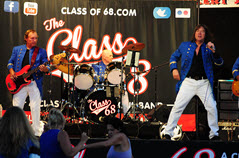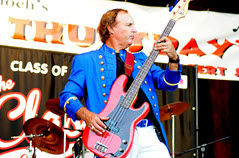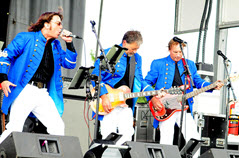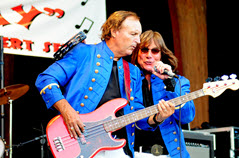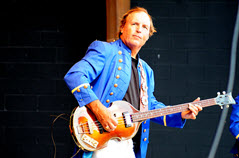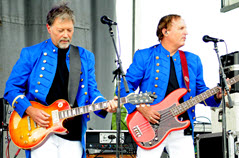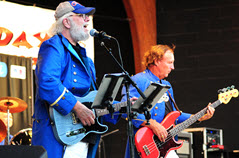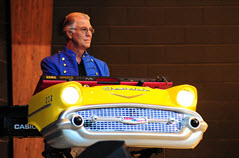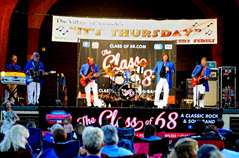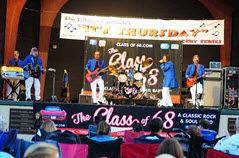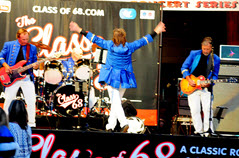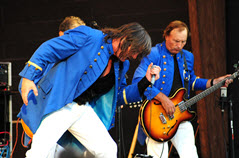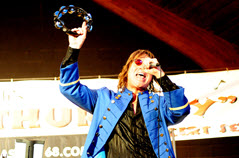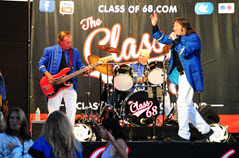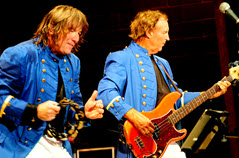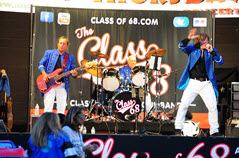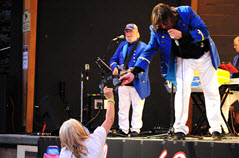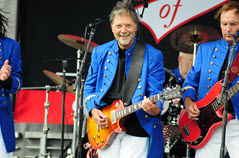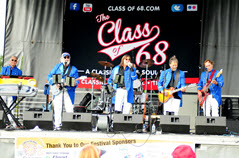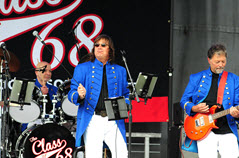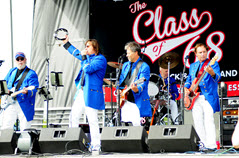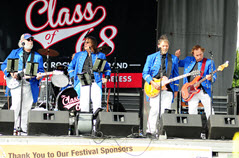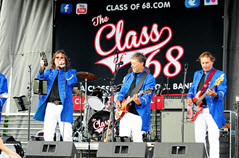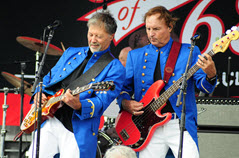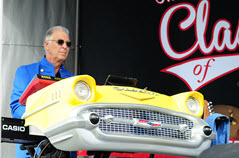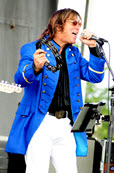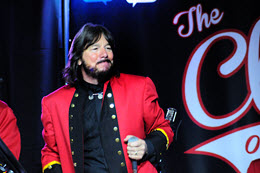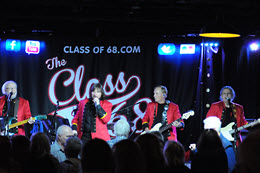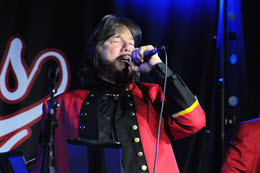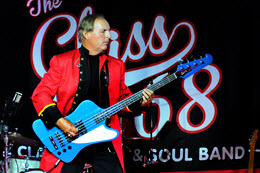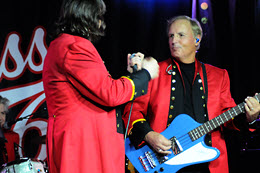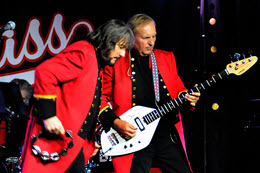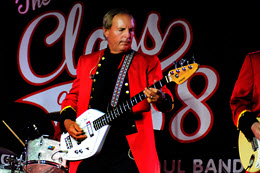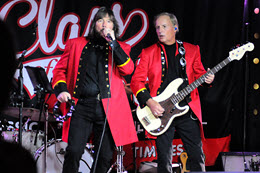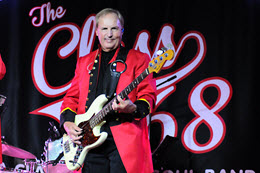 CONTACT US
Complete the form below to request more information.
All fields are required
SEE WHAT OUR AUDIENCE IS SAYING
Quote from Art Alan Grafelman Park Attendee:
"Just a note to say how much we enjoyed your Grafelman Park concert last night. Loved your music and the way you got the little kids in the audience involved. Bet you enjoyed it too, seeing those little ones boogying to Mony Mony and other oldies. Will see you again whenever we get the chance."
Quote from Art Al Brown, Geneva Golf Club:
"I don't know where to start ... The Class of '68 was the best band I have ever hired, and I've hired a few. They were fun, outgoing, very easy to get long with and nice guys. We received SO many compliments from our guests, but the best one was, "This was the perfect party. Just hire the same band, same caterer, use the same decorations. You're not going to do any better than this."
Quote from Jane Fornelli, Turnberry Country Club:
"...'68 blew us away...the best band we have had in 29 years!"
Quote from Skip Riani, FESTING.COM:
"...This next choice I had never seen before and i was pleasantly surprised. Being a Classic Rocker myself I really enjoyed this band The Class of 68. www.theclassof68.com. This band might not be for everyone because they really stick to the 60's but if you like that genre of music they are very good. The band sounded good and tight. They played Monkees, Beatles, Paul Revere and the Raiders, and basically all the hits from the 60's. They even played a song that I don't think I have ever heard played at a festival, that is a personal oldies favorite "Wooly Bully" from Sam The Sham and the Pharoahs. It was great! They also interact with the crowd a lot giving away cd's, twinkies for answering a trivia question throughout the concert. Very enjoyable! They keep the audience involved and singing along with the music."
Song List
| Title | Artist |
| --- | --- |
| Devil with the Blue Dress | Mitch Ryder |
| Get Ready | Rare Earth |
| Back in the U.S.S.R. | The Beatles |
| Honky Tonk Woman | The Rolling Stones |
| Bus Stop | The Hollies |
| House of the Rising Sun | The Animals |
| Steppin' Stone | Monkees |
| Kicks | Paul Revere and the Raiders |
Client List
Ballydoyle Pub, Downers Grove, IL
The Taste of Chicago, Chicago, IL
Evanston Art & Big Fork Festival, Evanston, IL
LindenFest, Lindenhurst, IL
Palatine Street Fest, Palatine, IL
Navy Pier, Chicago, IL
Alpine Fest, Lake Zurich, IL
Taste of Highland Park, Highland Park, IL
Village of Hinsdale, Hinsdale, IL
Taste of Glen Ellyn, Glen Elyn, IL
Cantigny, Wheaton, IL
Lake Forest Market Square, Lake Forest, IL
Sunset Fest, Lake in the Hills, IL
Village of Elmwood Park, Elmwood Park, IL